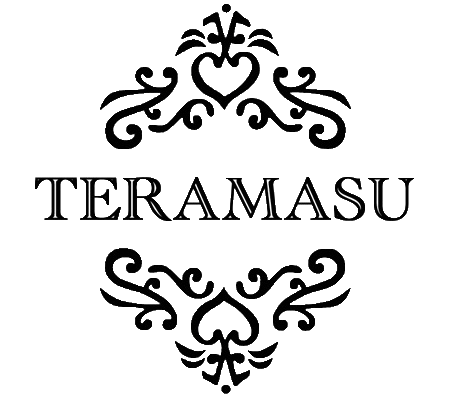 Cheers to the weekend gorgeous fashion-lovers! We've popped the champagne here at Teramasu and hope you've enjoyed plenty of mimosas at brunch on this gorgeous weekend! To continue your weekend adventures, here are a few of our favorite fashion quotes to inspire your one of a kind style!!
"You can have anything you want in life if you dress for it." — Edith Head
"What you wear is how you present yourself to the world, especially today, when human contacts are so quick. Fashion is instant language." – Miuccia Prada
"Fashion has to reflect who you are, what you feel at the moment and where you're going." – Pharrell Williams

"Style is very personal. It has nothing to do with fashion. Fashion is over quickly. Style is forever." – Ralph Lauren
...
See the Latest Teramasu Style Guides
Who is your favorite style icon?
...
At Teramasu, we also offer custom jewelry designs that are sure to be the perfect gift for that someone special in your life! Teramasu Accessories has been designing fashion and accessory styles since 1999. Creating timeless beauty, Designer Terrie Moses brings to life amazing designer jewelry giving it the "Teramasu Spark." Inspired by Terrie's adventurous lifestyle and travels, The Teramasu Jewelry Collection combines a beautifully colorful selection of stunning stones with elegant design. Teramasu is also a reflection of Terrie's love for the ocean and rekindled memories of seaside lifestyle, while also incorporating her love of gardening and her favorite design element of nature and flowers. If you are looking for a custom design please call us at (910)777-5513 or come visit us at the Teramasu Boutique in The Village of Pinehurst, North Carolina. Both our in store and online selection features elegant style through its collections of designer women's jewelry, clothing, accessories and home décor…pairing your favorite trends with timeless classic design ensuring that true beauty never fades.
Be sure to keep up with us for everyday updates on new arrivals, style guides, meaningful gift ideas, and fashion trends! We offer a weekly email newsletter that you can sign up for through this site, constant social updates through Facebook/ Twitter/ Instagram, or you can continue to share in our exciting news with our daily blog!
...
xoxo,