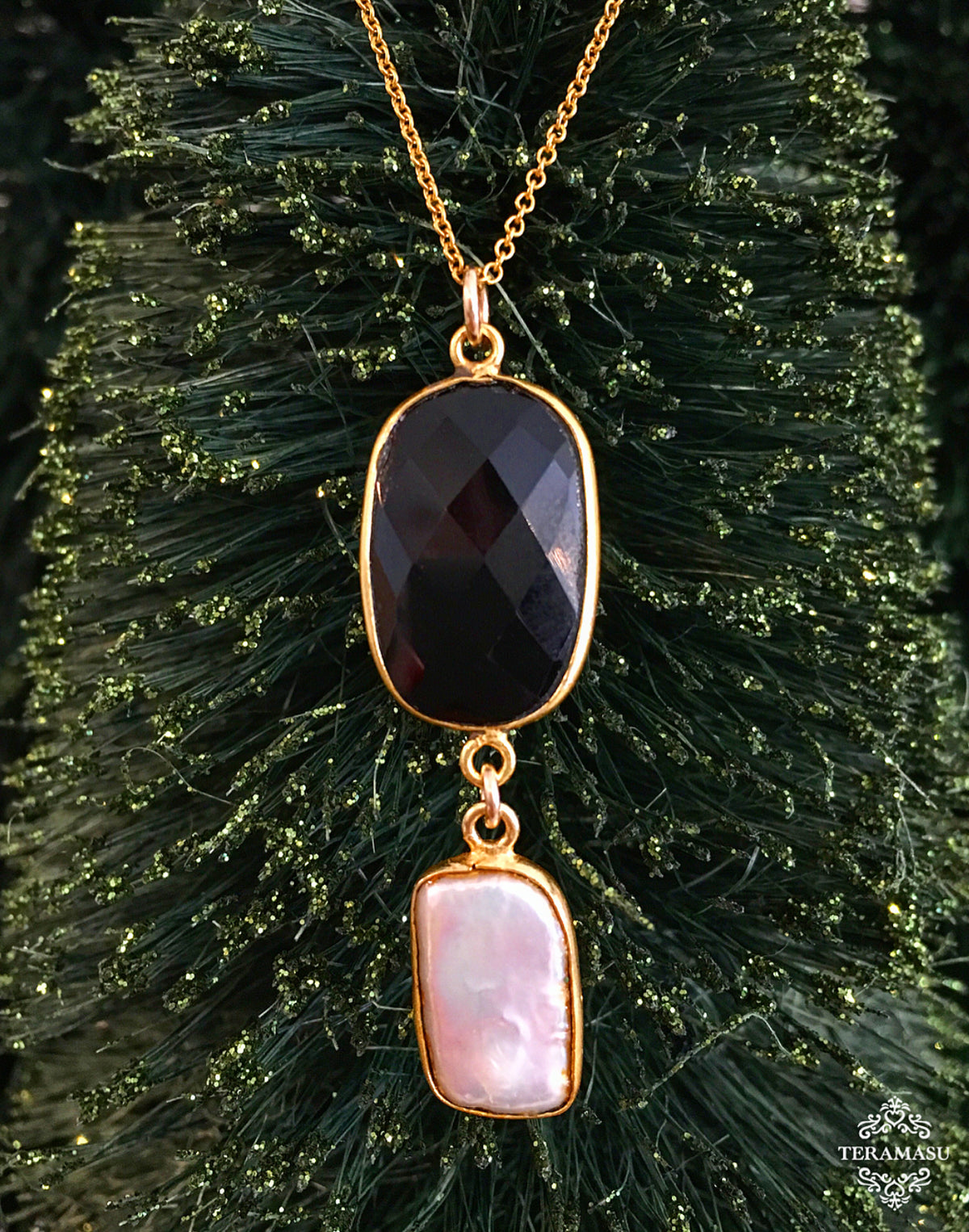 Happy Wednesday gorgeous fashion-lovers and cheers to even more fabulous adventures as we enjoy a beautiful Thanksgiving week this November and welcome the arrival of the holiday season! On this crisp beautiful day we are all about gorgeous pops of color and classic styles for your fall and winter accessorizing, popping the champagne in celebration of gorgeous weather, a fabulous sunny day with Thanksgiving tomorrow, your one of a kind style, the arrival of gorgeously chic sparkle-inspired jewelry as we continue to enjoy the month of November with only 34 more days until Christmas. With fall here and the holiday season quickly on its way, we are daydreaming of cute outfits for crisp mornings, apple picking outings, cozy nights by the fire, and the changing of the leaves while also prepping to help you find that perfect one of a kind gift for that special someone in your life!
When it comes to our handmade designer jewelry pieces, each Teramasu handmade design adds and incorporates splashes of color and playful designs to reflect the spark of its unique personality, combining every element of gorgeous gemstones, stunning crystals, one of a kind smooth or faceted stones, and meaningful chic accents. Each of our Teramasu handmade designer jewelry items will make the perfect statement jewelry piece for your unique style or the perfect meaningful gift for the true art-lover in your life, helping our customers to always find a beautiful version of themselves at Teramasu. The months of November and December not only bring a change in temperature, but also offer times to celebrate with friends and family in gorgeous outfits from Teramasu, and we cannot wait to help you make it a Christmas to remember by finding the perfect gift to tell someone "I love you". Our handmade designer jewelry collection is inspired by (our designer) Terrie's adventurous lifestyle and travels, combining a beautifully colorful selection of stunning stones with elegant design. Teramasu statement jewelry is also a reflection of her love for the ocean and rekindled memories of seaside lifestyle, while also incorporating her love of gardening and her favorite design element of nature and flowers. Be sure to visit us in store in the Village of Pinehurst, online, and on social media (Instagram (@teramasuaccessories), Facebook (Teramasu), and Twitter (@Teramasu1)) for even more chic style advice, exceptional customer service, and for complete access to new outfit updates! Be sure to join us Saturday, November 24th for Small Business Saturday in the gorgeous Village of Pinehurst, NC! 
At Teramasu, our ambition is to encourage and continue timeless beauty, and we are thrilled to introduce our gorgeous, new handmade designer Teramasu Black Onyx and Pearl Drop on Gold Chain Necklace. This stunning little statement necklace is the perfect combination of chic black and white style paired with classic elegance. It features a classic 14k gold plated chain with a unique faceted black onyx gemstone and pearl drop. Necklace gold chain measures approx. 18 inches and gemstone pendant drop measures approx. 1.5 inches. In terms of the meaning behind this truly timeless piece, pearls are truly one-of-a-kind amongst other gemstones because they don't come from the earth but are of the sea. Pearls are considered to be the only gemstone naturally produced by living creatures (mollusks) and when it comes to their natural beauty, baroque pearls require no special shaping or enhancing in order to make the most of their radiant exquisiteness. Their natural shine and gloss (which has become its signature trademark) has been treasured and cherished since ancient times well into fashion and Hollywood icons, ensuring that pearl jewelry always remains in style. Pearls are the perfect, meaningful stone as they are said to symbolize purity, generosity, integrity, as well as loyalty in its wearer. It has also been believed to promote knowledge, morality, and prosperity.  Pearl jewelry is considered to be the perfect accessory for brides on their wedding day, reflecting both tradition and class throughout cultures. Black Onyx helps its wearer build strength, and the energy of this stone is said to encourage wise decision-making while also inspiring happiness and good fortune through its comforting and healing properties. A beautiful but powerful protection stone, Black Onyx is known to absorb and convert negative forces while preventing the drain of its wearer's own energy.
We especially love the look of this necklace paired with our gorgeous, handmade designer Teramasu Pearl and Black Onyx Drop Earrings. These gorgeous earrings feature a classic black and white combination with a deep black onyx square-cut gemstone and stunning freshwater pearl. Earrings also have a 14k gold plated lever-back clasp and drop measures approx. 2 inches. For a complete set, we also love to add in our gorgeous, handmade designer Teramasu Black Onyx and Moonstone Box Clasp Bracelet. This stunning, vintage-inspired box clasp bracelet is the perfect addition to your unique style and features a classic black and white theme. It is sure to be the perfect statement bracelet with its beautiful combination of deep dark black onyx beading and one of a kind iridescent moonstone set in gold detailing box clasp. Bracelet measures approx. 8 inches (custom length can be made per request, please reach out to customerservice@teramasu.com for more information). Moonstone is another very meaningful stone known as "The Lovers Stone" and is also known to bring good fortune while enhancing intuition and energies. Moonstone is also said to be a very personal stone and brings success in love as well as inspiration, offering nourishment and healing properties.
...
At Teramasu, we also offer custom jewelry designs that are sure to be the perfect gift for that someone special in your life! Teramasu Accessories has been designing fashion and accessory styles since 1999. Creating timeless beauty, Designer Terrie Moses brings to life amazing designer jewelry giving it the "Teramasu Spark." Inspired by Terrie's adventurous lifestyle and travels, The Teramasu Jewelry Collection combines a beautifully colorful selection of stunning stones with elegant design. Teramasu is also a reflection of Terrie's love for the ocean and rekindled memories of seaside lifestyle, while also incorporating her love of gardening and her favorite design element of nature and flowers. If you are looking for a custom design please call us at (910)777-5513 or come visit us at the Teramasu Boutique in The Village of Pinehurst, North Carolina. Both our in store and online selection features elegant style through its collections of designer women's jewelry, clothing, accessories and home décor…pairing your favorite trends with timeless classic design ensuring that true beauty never fades.
Be sure to keep up with us for everyday updates on new arrivals, style guides, meaningful gift ideas, and fashion trends! We offer a weekly email newsletter that you can sign up for through this site, constant social updates through Facebook/ Twitter/ Instagram, or you can continue to share in our exciting news with our daily blog!
...
xoxo,