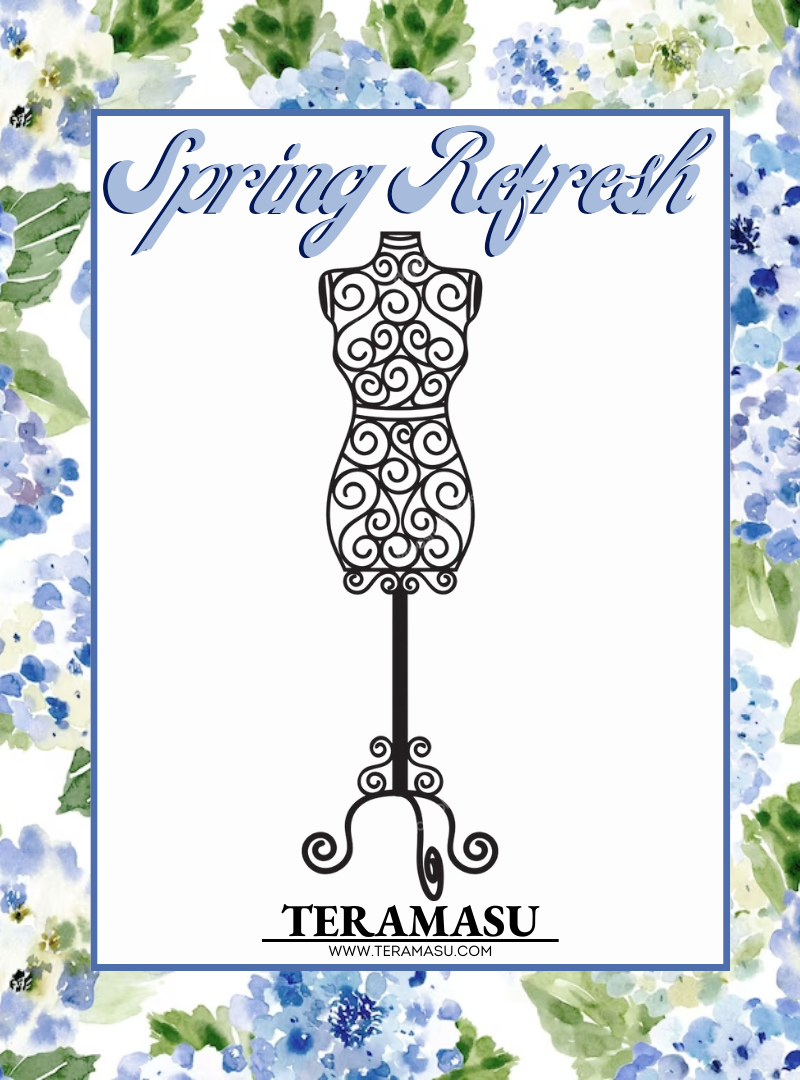 Happy Tuesday fashion-lovers! Are you looking to refresh your wardrobe? Spring is happening now at Teramasu! Add some fresh new looks to your one of a kind style with bold spring arrivals from Teramasu! From bold patterns in our chic apparel to gorgeous colors and design in our one of a kind jewelry, the perfect pieces for your style are waiting for you at Teramasu.
Our apparel new arrivals feature gorgeous, adorable, and timelessly classic fashion from Teramasu for your one-of-a-kind style. 
Add some real sparkle and style with our new jewelry designs. Teramasu Handmade Designer Jewelry has been handmade in the United States in the gorgeous Historic Village of Pinehurst North Carolina since 1999. Valuing American-made design, our one of a kind Teramasu Handmade Jewelry Collection is inspired by artist Terrie Moses' love for travel, elements of coastal inspiration, concepts from nature, and appreciation of coastal and southern ways of life.
Shop our Teramasu spring fashion >
---
About Teramasu:
The style behind Teramasu designs has always been that of classic and timeless beauty, adding splashes of color and playful designs to reflect the spark of its unique personality. Teramasu is built on the belief that to create a beautiful design you must focus on the true source of beauty which comes from within yourself. The Teramasu Boutique in The Village of Pinehurst, North Carolina features elegant style through its collections of designer women's jewelry, clothing, accessories and home décor…pairing your favorite trends with timeless classic design ensuring that true beauty never fades.